Custom Extension Bracket for Mixers and Rockwheels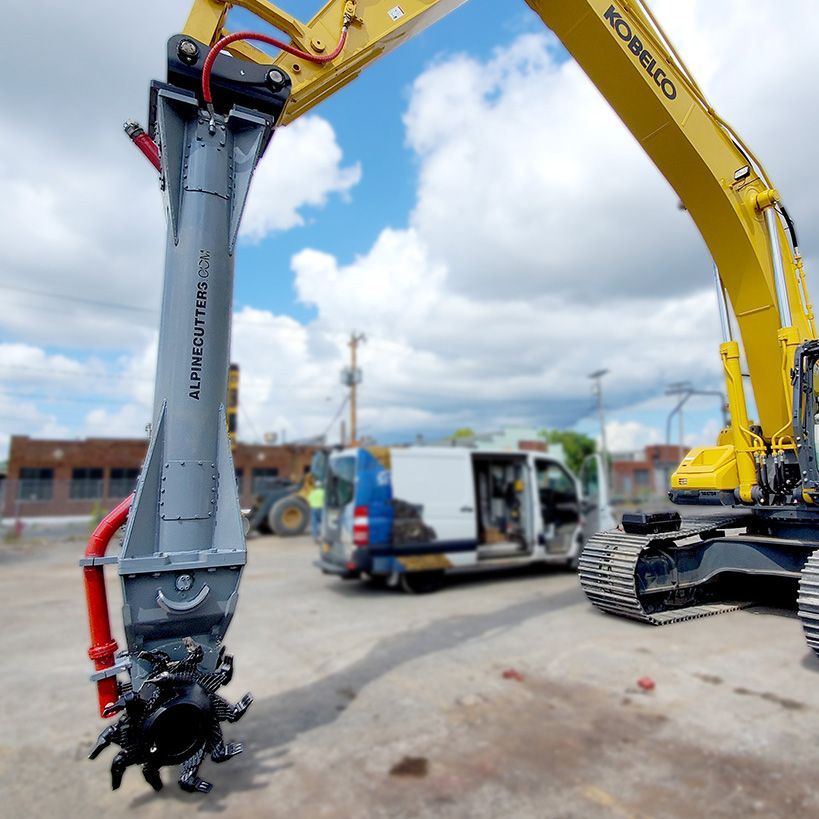 ---
In addition to providing industry-leading rock & concrete cutting attachments and soil mixing equipment, Rockzone offers customized extension brackets to accommodate tough applications such as underwater cutting, deep mixing or extra-deep trenches.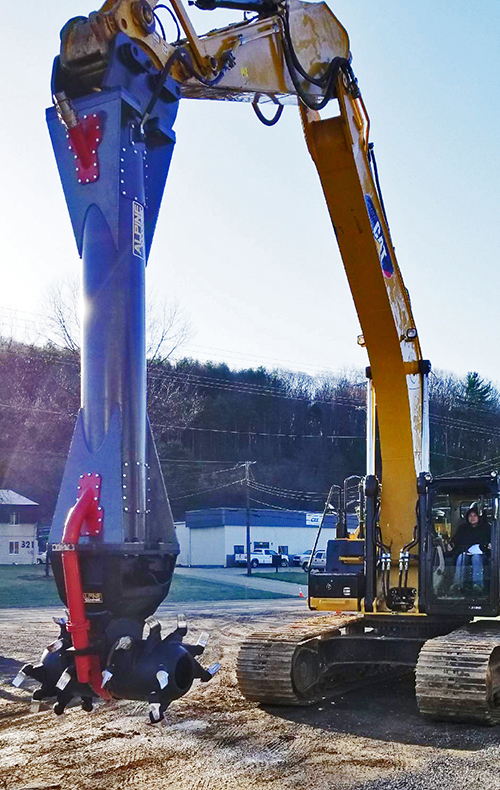 We have designed and built a variety of extension brackets of different lengths for different applications. Most recently, we designed an 108' boom for a soil stabilization project. The 10' bracket for our MXR D20 mixer has internal hydraulic housing to reduce interference, dry mix delivery piping for stabilization medium (cement or similar) and easy-access portals that opened into the water-tight boom and mixer motor compartment.
This system offers clients a clean, easy-to-service mixer and boom attachments for applications such as in situ drilling mud stabilization and solidification.