Company news and updates.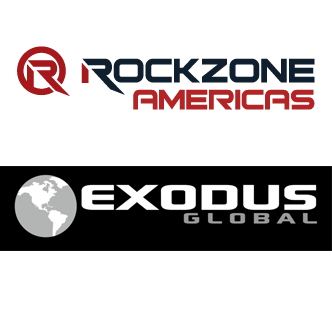 News
Superior, WI – Exodus Global is pleased to announce the acquisition of Rockwheel Americas effective Feb 20, 2023 and to welcome their team to the Exodus Global family.
Learn More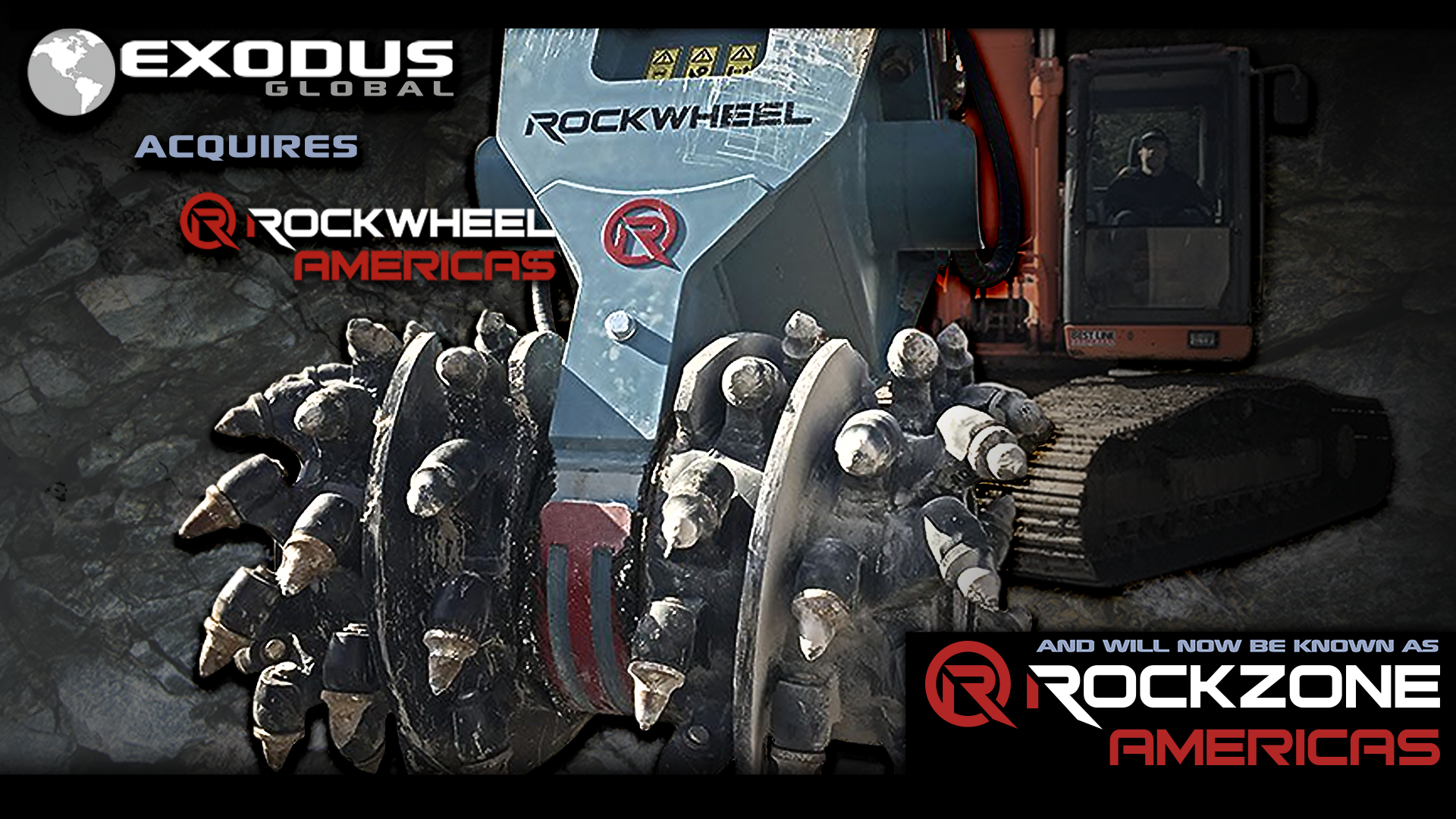 News
Effective July 1, 2023, Exodus Global has acquired RockWheel Americas and will now be known as RockZone Americas to better reflect the product line that includes Rockwheel, Rockcrusher, and Rockscreener attachments.
Learn More