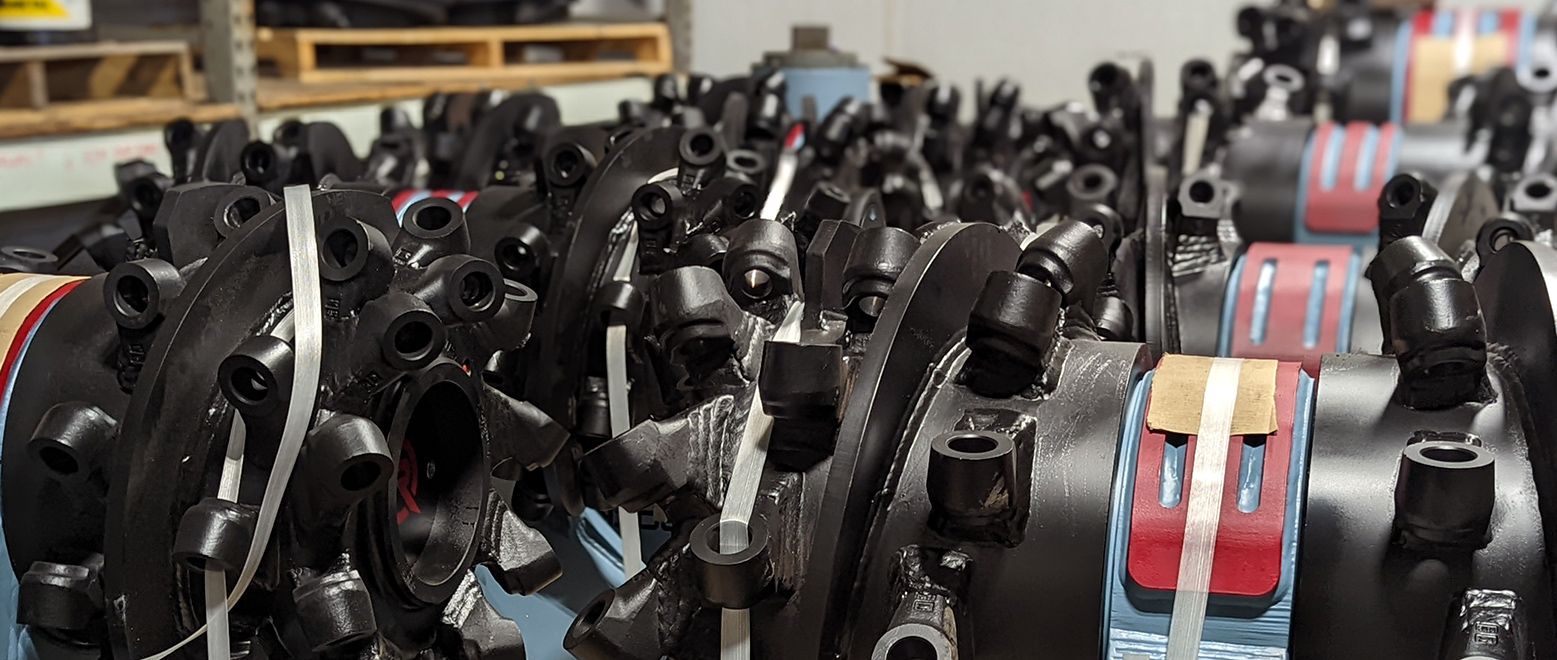 Looking for small parts?
We've got what you need
We stock parts for all of our Rockwheel, Rockscreener, Rockcrusher, and soil mixer products, including parts for past models like TCUs and roadheaders. Contact us for bolts, shims, hoses, seals, picks, o-rings, replacement drums, motors, mounting brackets, and everything inbetween.
If you need a parts book for your attachment, let us know the serial number and we'll help you find what you need.
Get A Quote